Uncategorized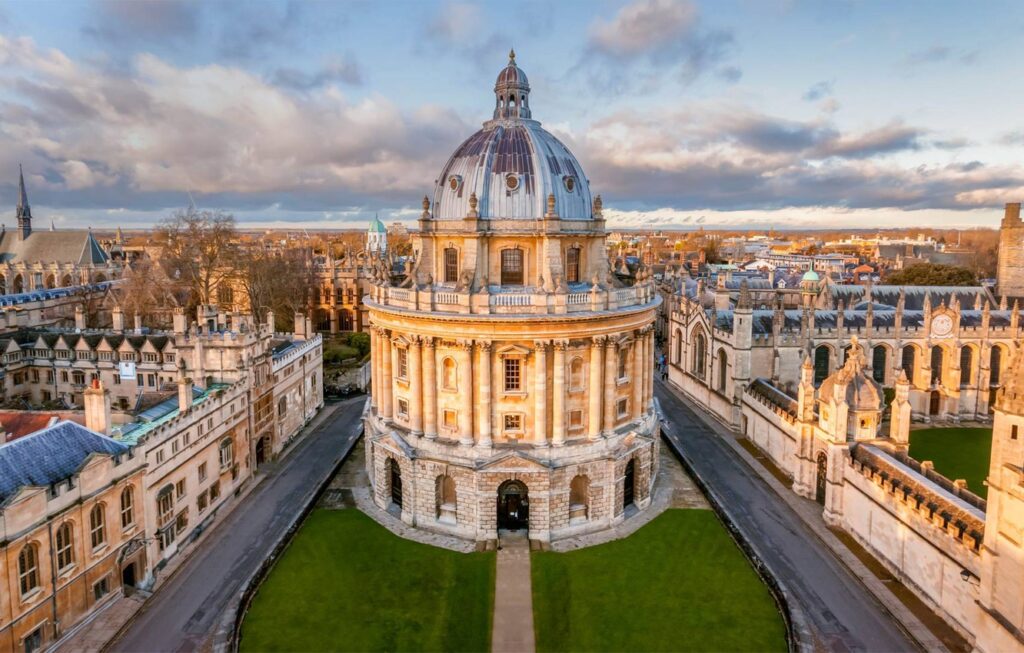 The Internet will wipe out the printed version of the Oxford Dictionary
It has been published for over a hundred years, but it is likely that in the future the Oxford English Dictionary – the authoritative reference to the English language – will only be found on the Web. Oxford University Press reported that the growing interest in the online version of the dictionary has already far exceeded the demand for its printed version.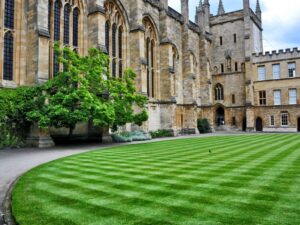 Publishers doubt that the latter will still be in demand in the market by the time the lexicographers working on the dictionary have finished processing and updating it to the latest edition – a daunting task that will take several years to complete. Today, the online Oxford English Dictionary has 2 million subscribers every month. The latest print edition – an imposing 20-volume edition worth £ 750 ($ 1,165), published in 1989 – has sold only 30,000 copies.
"We are currently expecting an increase in demand for our online product," says the publisher. "However, if the printed version is in sufficient demand by the time the new edition is released, we will, of course, consider the possibility of publishing it." Nigel Portwood, chief executive officer of Oxford University Press, in an interview with The Sunday Times, expressed doubts that the latest edition of the dictionary will be published in print. "The market for printed dictionaries is simply disappearing, every year its volume is decreasing by tens of percent," he said.
While these statements refer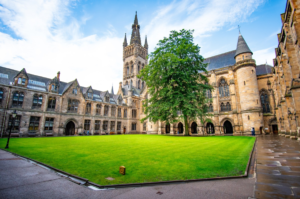 mainly to the full version of the dictionary, the publisher says that the electronic format is convenient because it offers abbreviated versions of the dictionary, and this also affects demand. The first edition of the Oxford English Dictionary, published in 1884, continued to grow over several decades until 1928, when its last version was released. It was the first and most complete dictionary of the English language since Samuel Johnson's 1755 Dictionary of the English Language, and over the years it has earned universal recognition as the most authoritative source of information on the interpretation of the meaning and history of words.
The version currently in the possession of users – the second edition – contains 291,500 articles plus 2.4 million citations as sources. Unlike abbreviated print versions, such as the one-volume Oxford English Dictionary, it does not track the use of words in the modern language, it simply adds new words. A team of 80 lexicographers is preparing for the release of the third edition of the dictionary, which is nearly one third ready so far. Oxford University Press has yet to set a specific release date for the third edition.
The Oxford English Dictionary first appeared on the Internet in 2000 and allowed subscribers to find the meanings of words much faster. Thanks to this, the dictionary also began to register frequently occurring semantic changes and add words more quickly: the online version of the dictionary is updated every three months. An updated online dictionary is planned for December, which will also include a historical thesaurus to facilitate cross-referencing.